Withstands Winds From 90km-150km
for specific models

10-20yr Structural Frame Warranty
for all models

2x Free Automatic Vent Openers
for most models

10x FREE Plant Hangers
for most models
Commercial / Rural
Grange 3, 4, 5 & 7 Series Commercial Greenhouses
Our Grange Series is Australia's first proven commercial grade Greenhouse (been in the market for over 6yrs) and is widely being used in both the residential and commercial agricultural industry. This range of Greenhouses can not be compared to any other 10mm product on the market – as our competitors entire structures are not made with a FULL box section frame. It is also a structure that can span 5m and 7m wide- they are tough!
The strongest Greenhouse available
Buyers can clearly see that what we market and claim is 100% truth. Seeing them on display in person just confirms that the Grange indeed cannot be compared to anything else on the market. Did you know… we can provide a certificate of compliance as required under the building act * National Construction Code * Australian Standards AS1170 & AS1664.1 Sproutwell Greenhouses is the only Australian company to have a range of greenhouses & glasshouses independently engineered to back up the advertised wind ratings. It is important to note: Despite what our competitors' claim/advertise… they do not have the certifications to back up what they say and in many cases despite what you're told you will require Council permits.
Assembly Skill Level
Novice

Weekend Warrior

Expert
Why choose our elite Grange Greenhouses?
The Sproutwell® Grange Series uses our Easy Seeing Is Believing: Our Grange Series is very unique as it's made from a large 40mm box section aluminum profile not seen in any other Greenhouse on the Australian market (proven). Complete with 10mm Polycarbonate Panels using MICRON2 technology makes it hands down the strongest and highest quality Greenhouse available. The entire range is perfect for those wanting to erect a larger Greenhouse in an open area as the strength of the structure is unbelievably strong.
Easy to Extend Option
The Sproutwell® Grange Series uses our Easy Aluminum Connectors and Smart Slide-in Assembly System which has been designed to reduce the assembly time by up to 70% compared to other greenhouse structures (uses 300+ less nuts & bolts than the traditional style Greenhouse). It can be assembled within a day (depending on the size) and can be erected by one person as the frame is far stronger and ridged. Another attractive feature of the Grange is the easy extend option. No longer are you limited by size as this structure can be extended up to 20m. If you have the space you may like to start with a smaller model and extend at a later date. Each extension is 2m in length and can easily be added at any stage.
Highlighted Features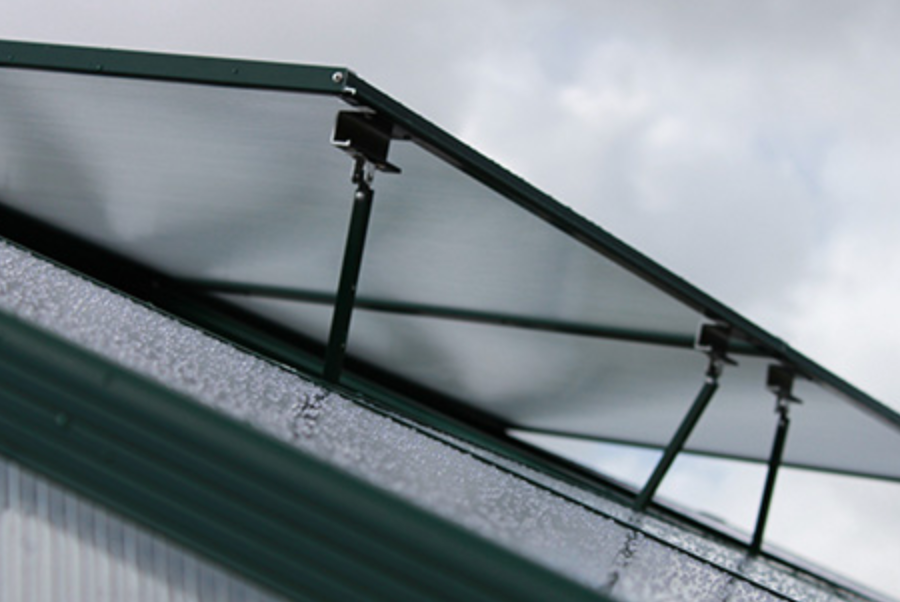 Roof Vents
The benefit of our larger vents is the ventilation it provides in summer compared to most typical greenhouses roof vents.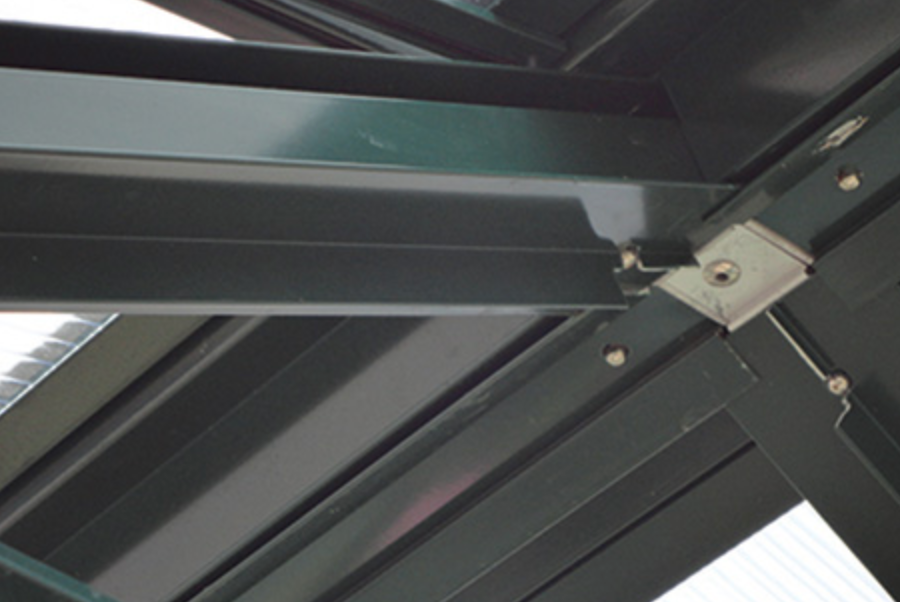 Structural Frame
Made from strong Aluminium Grade 6062 alloy with strength, design, flexibility and corrosion resistance.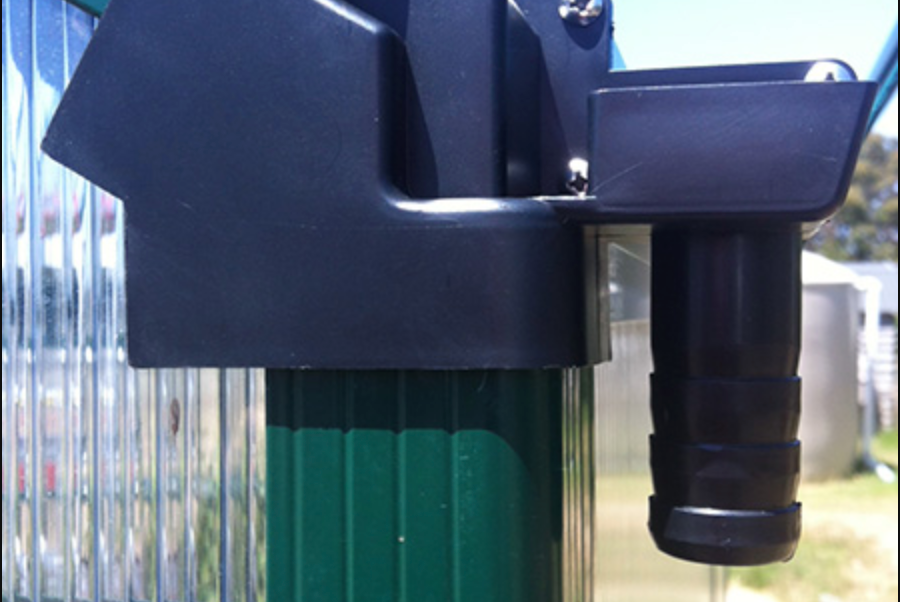 Guttering System
Oversized heavy gauge profile guttering for easy drainage and water collection.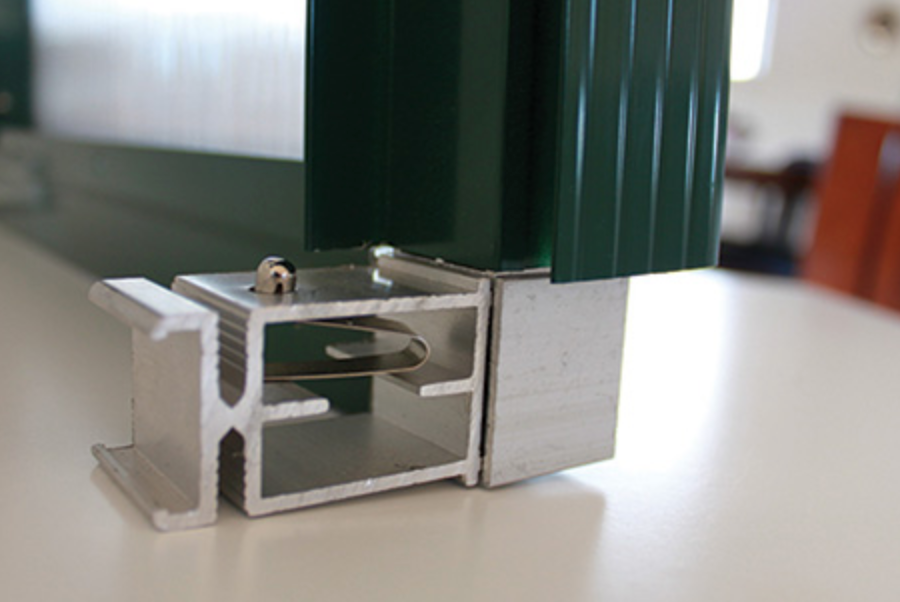 Quick to Assemble
Easy 3mm Aluminium Connectors' and 'Smart Slide-in Assembly' system designed to reduce assembly time by 70%.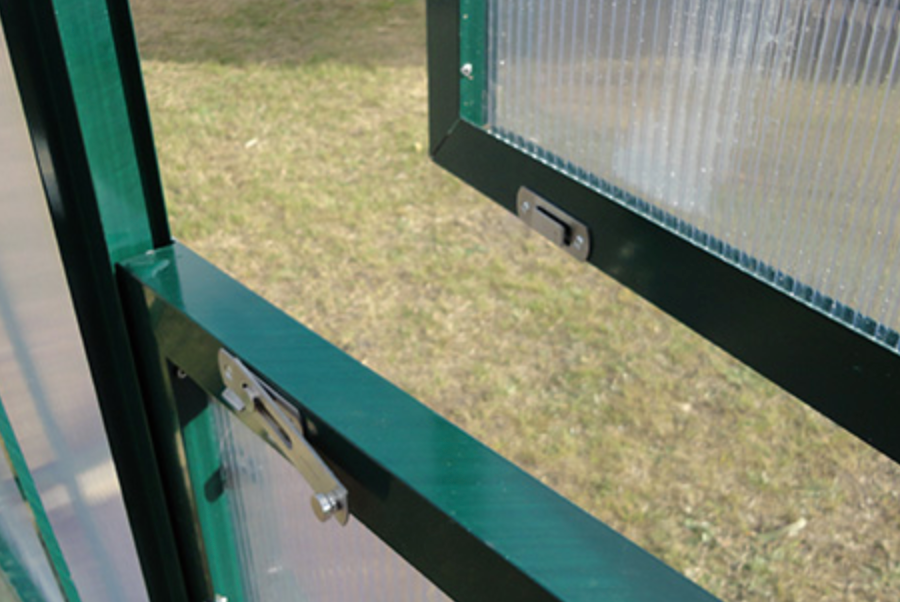 Barn Style Door
Perfect for those wanting to keep chickens, rabbits and pets outside whilst still wanting constant ventilation.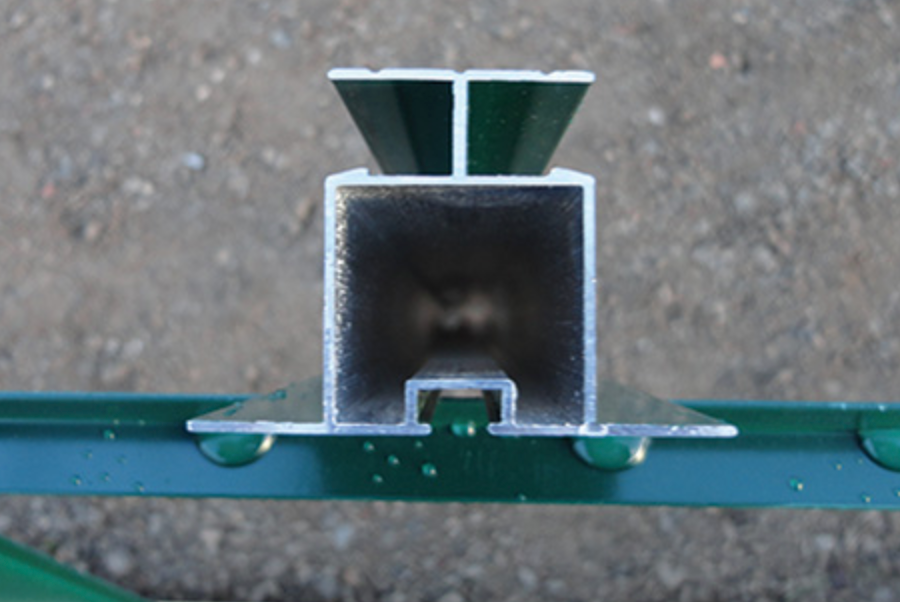 Box Section Frame
Unique and heavy-duty commercial grade profiles are by far the most impressive of our ranges.
We Have Award
Winning Ideas

Proudly Australian
Owned & Operated

Largest Interactive Outdoor
Display Centre In Australia

Australian Independently
Certified Product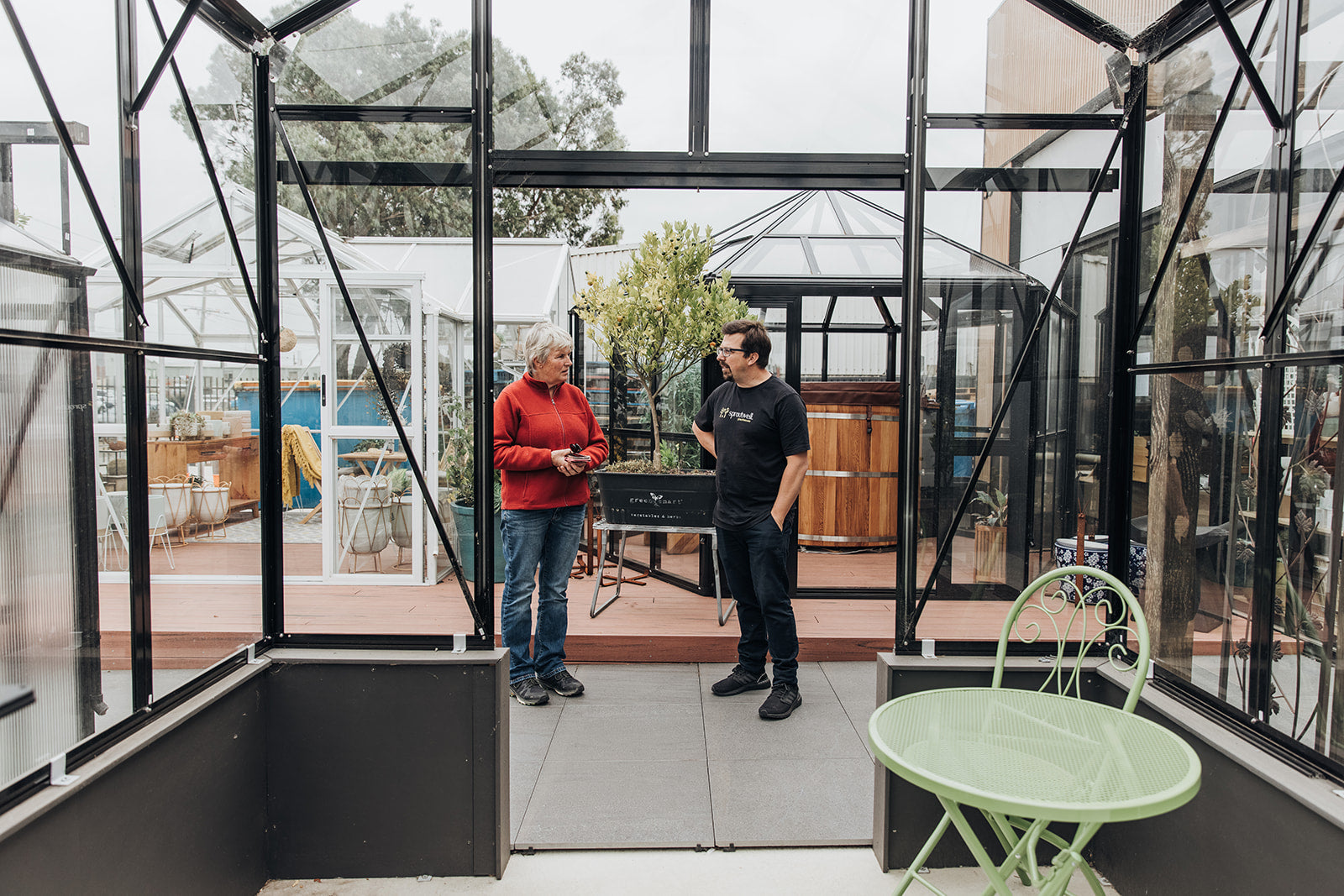 Support & Customer Service
Sproutwell have a dedicated After Sales Support Team along with phone support for Assembly. If you have a general question or are after advice be sure to contact us as we're here to assist in any way we can.
Contact Us
Our customers love
#sproutwell


Greenhouses & Glasshouses

Tag your photos with #sproutwell to be featured - we love to see the creative ways you use our products!