We pride ourselves on
outstanding


products & customer service.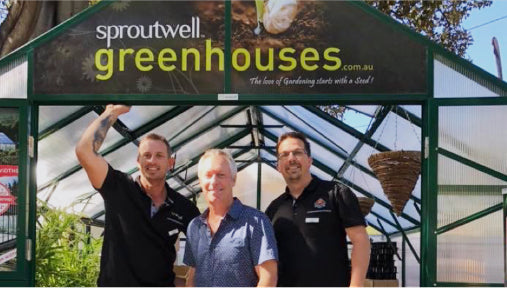 At first glance many think all Greenhouses are the same however, this is not the case. For 10yrs Sproutwell has been designing, refining and bringing to the market Greenhouse designs and a level of quality not seen in the Australian market. It is costly and complex to go through the stringent procedure of having Greenhouses Engineered and Certified specifically for Australia. We don't rely and base our testing on countries such as UK, USA, China or Europe. We have taken the steps to design and manufacture products exclusively for Australia and New Zealand.
Learn More
Structures so robust they take on floods, fires & snow

We're the largest supplier of backyard greenhouses in Australia, rest assured you're buying from the
very best.
Winners of the People's Choice Awards for Product Innovation

Proudly Australian
Family Owned & Operated

Since 2011

Visit Our Interactive
Indoor/Outdoor Display Centres
In Geelong & Pakenham Victoria

Australian Independently
Certified Products

Designed & Manufactured for Australia/NZ
Featured Projects
Sproutwell products have helped ambitious projects achieve their
creative vision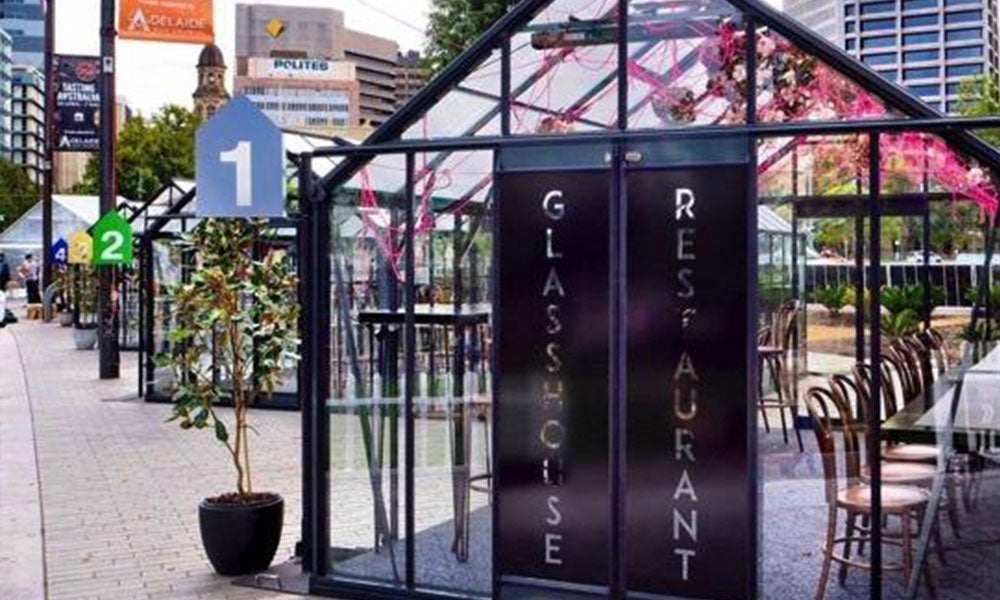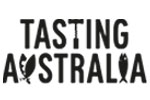 Tasting Australia Glasshouse Restaurant - Adelaide
The Tasting Australia Glasshouse Restaurant was created to support the recovery of the South Australian food and beverage industry. Sproutwell supplied 13 Regalia Glasshouses that joined together to provide the ultimate dinning space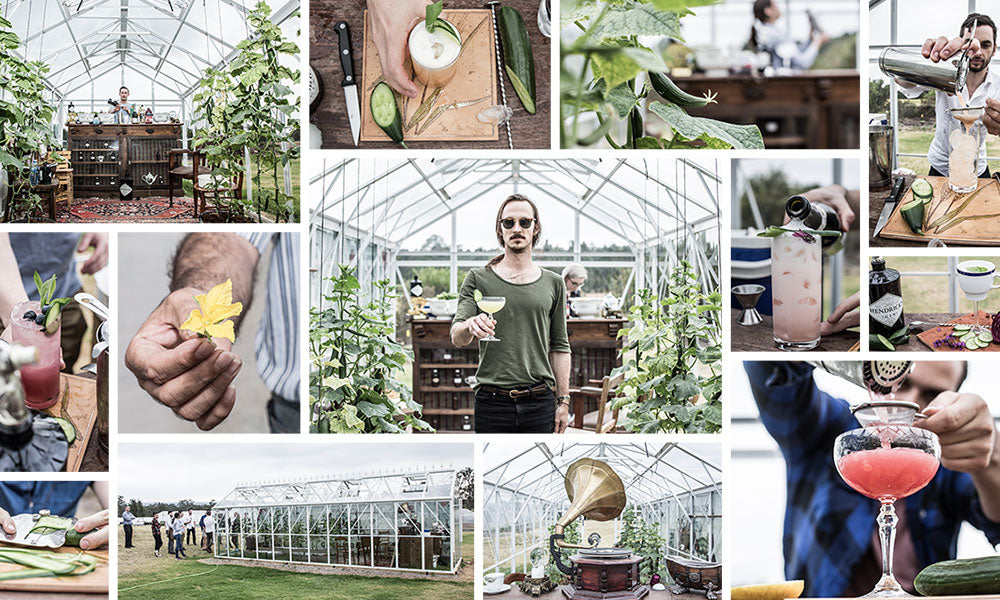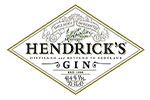 Hendricks Gin Event - Sydney
Famous bartenders from around Australia came together in our Sproutwell Imperial 7500 Glasshouse to create a new cocktail inspired by the Unusually Australian Cucumber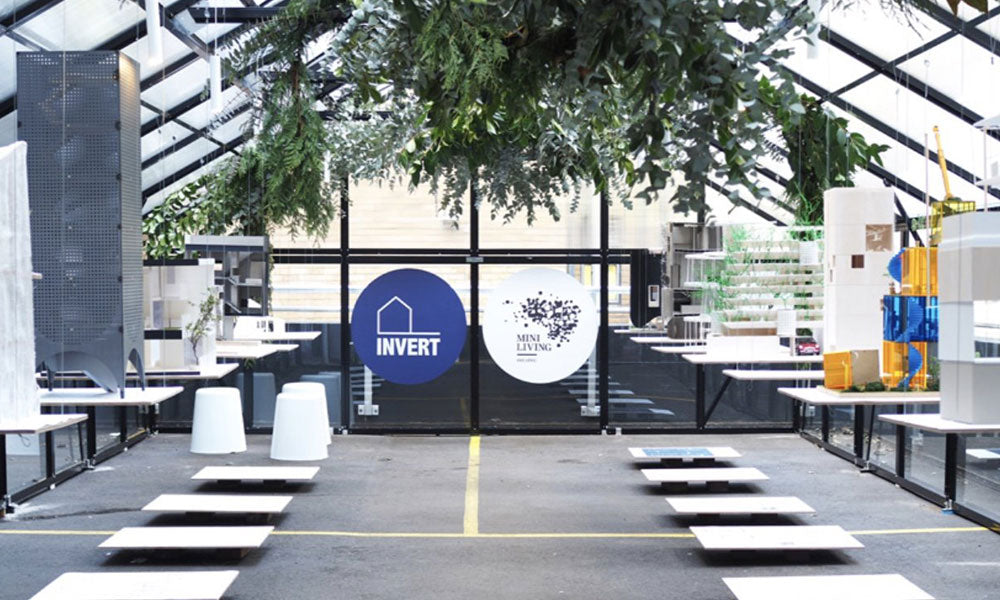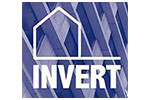 Mini Living-INVERT- Melbourne
A crowd of enthusiastic architects, designers, students and industry professionals came together to exhibit their work on the roof top of a Melbourne building. They choose Sproutwell's Grange-5 10000 Model for its ample space and height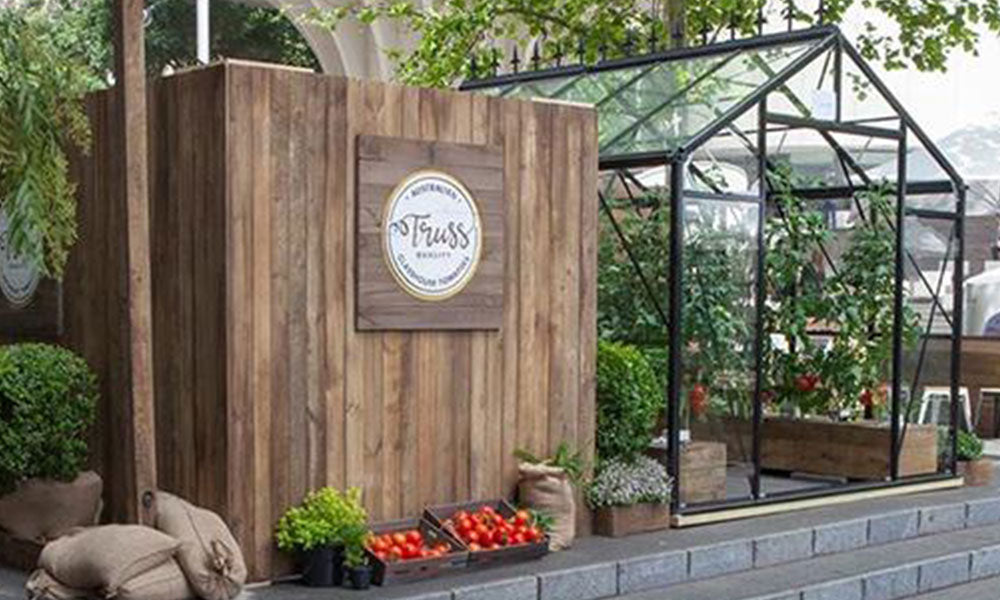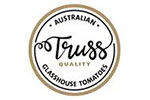 Truss Tomatoes - Melbourne & Sydney
Sproutwell was engaged by Australian Truss Tomatoes (a collection of three of Australia's biggest Truss Tomato growers) to supply a Glasshouse that would showcase the product in both Martin place Sydney and Fed Square Melbourne. Featured was a walk through style Imperial model 3800 in full Glass
What members are saying
Our active members
love

our
school and community gardens
Our Showrooms
Our brand new head office in Geelong
has
everything

you need
SPROUTWELL® CAN BE VIEWED AT A NUMBER OF OUTLETS ACROSS AUSTRALIA
TAS
Cape View Nursery 15385 Bass Hwy, Somerset TAS7322
Installation available.
Phone: 03) 6435 1391
Display Model: Mini Greenhouse/ 1940 Imperial/ Grange 4 Coming soon!

Hours:
Monday 9:00am – 5:00pm
Tuesday 9:00am – 5:00pm
Wednesday 9:00am – 5:00pm
Thursday 9:00am – 5:00pm
Friday 9:00am – 5:00pm
Saturday 9:00am – 5:00pm
Sunday 9:00am – 5:00pm
ACT
Canberra Sheds & Outdoor Storage
Address: 80 Fremantle Drv, Stirling ACT
Phone: Colin 0410 324 273 for Installations
Hours:
Monday 7:30 am – 6:00 pm
Tuesday 7:30 am – 6:00 pm
Wednesday 7:30 am – 6:00 pm
Thursday 7:30 am – 6:00 pm
Friday 7:30 am – 6:00 pm
Saturday 9:00 am – 4:00 pm
Sunday -Closed
NSW
Birches of Leura
Address: 156 Megalong St Leura, NSW 2780
Phone: (02) 4784 3146
Hours:
Monday 10:00am – 5:00pm
Tuesday 10:00am – 5:00pm
Wednesday 10:00am – 5:00pm
Thursday 10:00am – 5:00pm
Friday 10:00am – 5:00pm
Saturday10:00am – 5:00pm
Sunday 10:00am – 5:00pm
SA
The Garden Depot; Outdoor Storage
Address: 14 – 16 Secker Road Mount Barker SA 5251
Phone: 08) 8391 6262
Hours:
Monday 10:00am – 5:00pm
Tuesday 10:00am – 5:00pm
Wednesday 10:00am – 5:00pm
Thursday 10:00am – 5:00pm
Friday 10:00am – 5:00pm
Saturday10:00am – 5:00pm
Sunday 10:00am – 5:00pm
Our customers love
#sproutwell


Greenhouses & Glasshouses

Tag your photos with #sproutwell to be featured - we love to see the creative ways you use our products!