Essential for healthy plants.
1400 & 1900 Raised Garden Beds
Brand NEW design and available to suit all Sproutwell® Greenhouse Models our Raised Garden Bed have been designed to fit down both sides of your Greenhouse and in some models across the back wall. Manufactured with Pre-paint Corrugated Steel, they are linear protected and UV resistant.
Is Raised Garden Beds Necessary?
In our experience and through customer feedback it's safe to say that some form of garden bed is essential for growing healthy plants. Our beds have been designed to improve soil conditions, produce higher yields, easy access, better pest control and easy to build.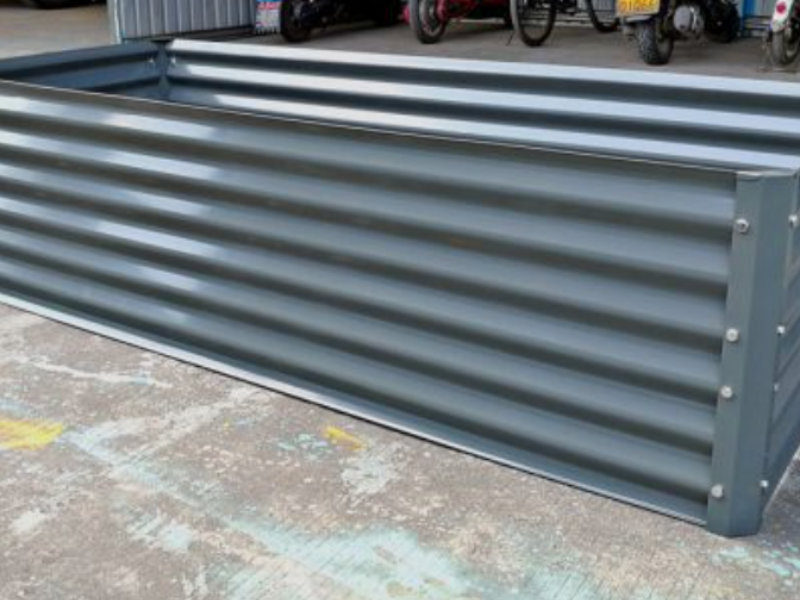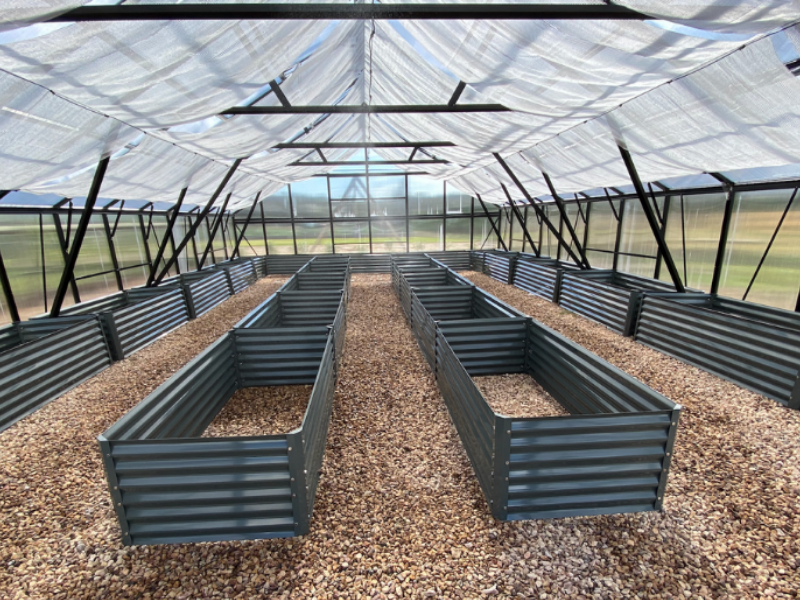 Frequently Asked Questions
How long is the warranty on Garden Beds?
2 year manufacturer replacement warranty on all Garden Beds